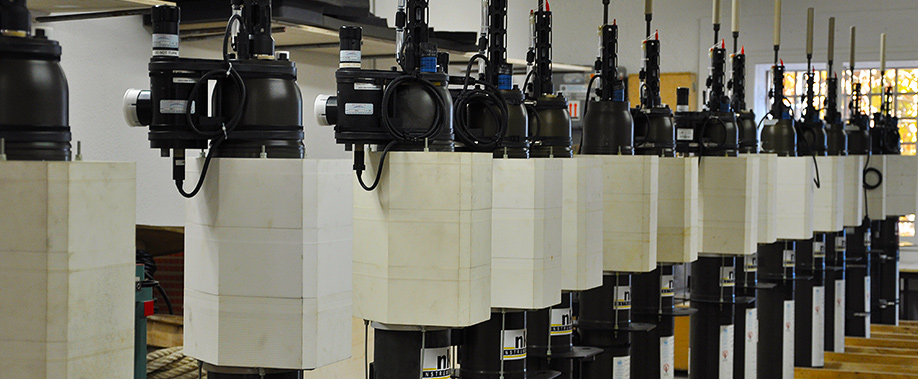 REMOCEAN : Remotely-sensed biogeochemical cycles in the Ocean
Project leader : Hervé Claustre
Aiming to better understand biogeochemical cycles, the remOcean project, funded by the European Research Council (ERC), seeks to develop a new generation of autonomous platforms. With so-called profiling floats oceanic key areas are targeted in order to collect data on their physical, chemical and bio-optical properties.
The in real-time obtained measurements, combined with observations on ocean color by satellite imagery, will particularly contribute to the understanding of the role of phytoplankton in regulating the carbon cycle of the oceans. Key areas are the subtropical gyres ("oceanic deserts") and the North Atlantic subpolar gyre ("a carbon sink zone").
For more information on this six-year project (2010-2016), funded by the European Research Council, please visit the remOcean website.