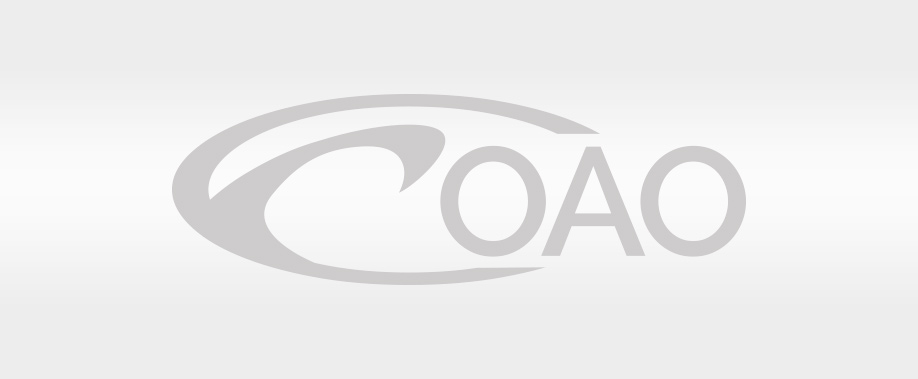 SIDERI :
Strengthening International Dimension of Euro-Argo Research Initiative

Coordinator : Pierre-Yves le Traon (Ifremer Brest)
Project leader at LOV : Fabrizio D'Ortenzio
The overall objective is to improve the integration of European Argo activities within its international context, i.e. within the international strategy of global ocean observations. Therefore it is particularly envisaged to strengthen existing partnerships and to develop cooperation with potential participants in the European neighboring countries with maritime interest. Within this context also legal and policy issues will be addressed.
This Euro-Argo component particularly seeks to enhance the coverage of the regional seas of European Interest (Mediterranean, Black Sea, and the higher latitudes of the North Atlantic Ocean) and so to contribute to the global data sets of the world's Ocean (Argo).
As part of SIDERI, the OAO team is particularly involved in the all aspects relevant to biogeochemical and bio-optical measurements performed by profiling floats and outreach activities. The European Commission within its Seventh Framework Programme (FP7) finances the project, which has been accepted in early 2011 and runs for two years.